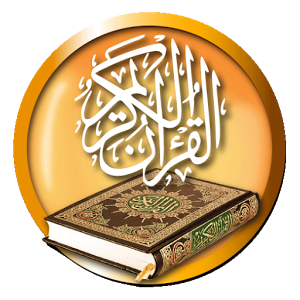 All prices are in USD
Objective:
This certificate course that is offered in the English language will take students through a comprehensive study (word to word translation and Tafseer) of the Juz Tabaarak.
Memorization of Surah Mulk.
Memorization of dua's
Additional information
| | |
| --- | --- |
| Payment Option | One Time, Subscription |
Juz' 29- Tabaarak Certificate Course (English)
Syllabus:
Recitation, Word-to-word Translation, word analysis and Tafseer
Du'as: Qur'anic & Masnoon
Tajweed: rules of tajweed & its application
Hifdh Surah al Mulk
Duration
The duration of the course is ten months.
Fee
Full course Fee: USD $150
The only method to pay fee is online through the website course page.
Fee is non-refundable and non-transferable.
Certification
Upon meeting the requirements of the course graduation criteria, students will qualify for
'Juz' 29- Tabaarak Distance Learning Certificate' by Al-Huda Institute of Canada
The certificate will be granted at an upcoming Convocation Ceremony after the completion of the course, held every other year. Students are informed in advance to register for attending the ceremony and receive their certificate.
Minimum required criteria to pass is 80%
Books
Juz' Tabaarak Set of 2 Binders.
Dua book: Qurani & Masnoon Du'as
Non color coded Qur'an