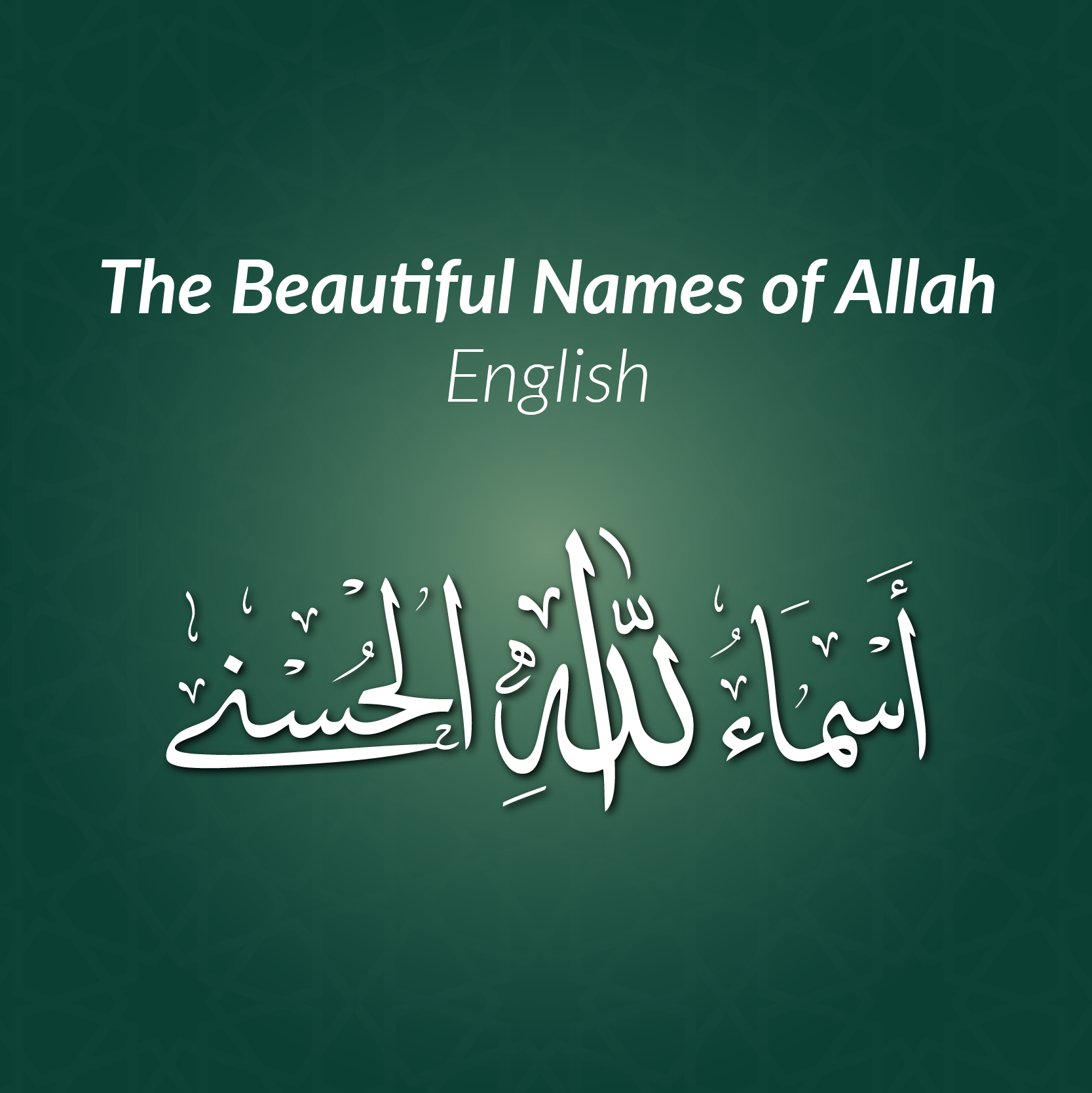 CATEGORY: FAHD eLearning Courses
The Beautiful Names of Allah eLearning Course
Course Overview
Course Objective:
Do you ever wonder who your Creator is and what He is capable of? There are many names and attributes that Allah (SWT) uses in the Qur'an to describe Himself that tell us more about Him.
Allah's Messenger (SAW) said, "Allah has ninety-nine names, i.e. one-hundred minus one, and whoever knows them will go to Paradise." [Bukhari 2736]
Through our self-paced course 'The Beautiful Names of Allah', you have a chance to learn more about who Allah is, beautify your relationship with your Creator, and strengthen your utmost belief in Him.
What you will study:
The importance of learning about the Names of Allah

The meanings and significance of at least 99 Names of Allah

Be able to memorize the Names of Allah with understanding