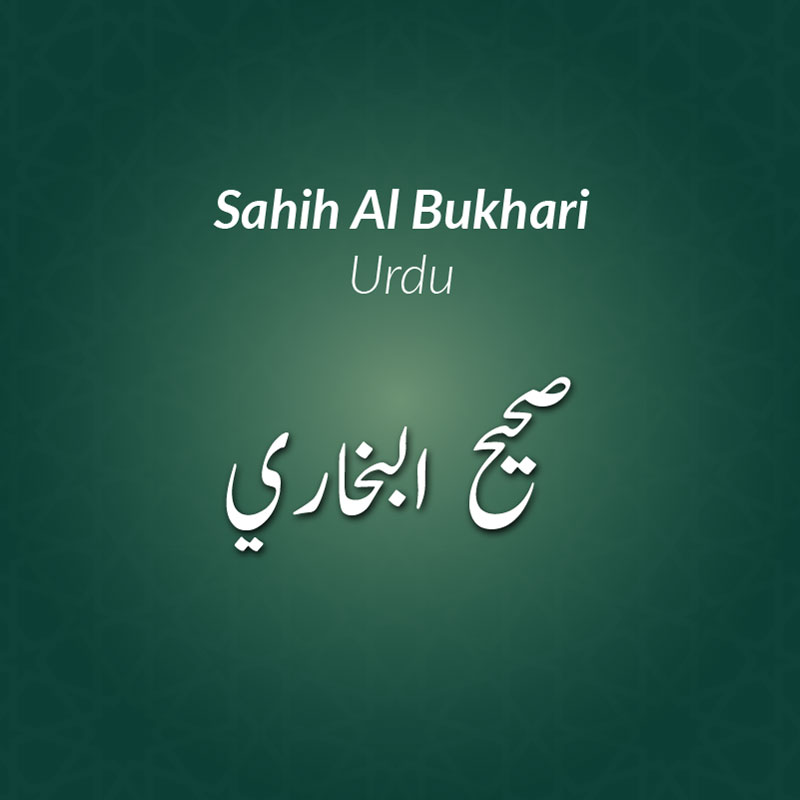 CATEGORY: FAHD eLearning Courses
Sahih Bukhari Hadith Urdu
Course Access: 180 days access
Course Overview
Sahih Bukhari Hadith Urdu eLearning Certificate Course (SBHUeL) enables individuals to study the Sahih Bukhari Hadith at their own pace with easy global access. It provides an out-of-the-classroom disciplined individual learning environment with set timelines for completing lessons.
To learn about the way/sunnah of the best role model for mankind, Prophet Mohammad s.a.w and implement it in our everyday lives

To gain practical knowledge of the basic principles taught in the holy Qur'an by studying one of the most authentic collections of the Islamic Sunnah

To increase our love for Prophet Mohammad s.a.w by learning about the actual statements, words, actions, approvals and important circumstances from his life

To understand the words and meanings of Hadith Text with detailed explanation

To be able to read Arabic hadith text with proficiency and correct pronunciation
URDU
This course is taught through the Sahih Bukhari lecture series delivered by Dr. Farhat Hashmi in Urdu. All assignments and books are available in Urdu.
Offered through a web-based learning management system (Moodle) on Al-Huda eCampus

Electronic access to audio lectures and assignments

Each audio lesson includes word to word explanation of Arabic text of hadith and analysis of important practical aspects

Minimum requirement is to complete five lessons per week

Evaluation is through written assignment upon the completion of each book /kitab
Students aged 15 and above

Should be able to read, write and understand the Urdu language

Education: Taleem al-Qur'an Course

Able to pay fee online (no other method of fee payment is available on eCampus)
There are a total of 337 lessons in the course

Since it is a self-paced course, the duration to complete the course is dependent on the student's pace

Minimum requirement is to complete five lessons per week
Upon completion of the course, students will be awarded a Sahih Bukhari Hadith Urdu eLearning Certificate by Al-Huda eCampus and Al Huda Institute of Canada.
Step 1: Make your free account on www.alhudaecampus.com
Step 2: Register by clicking on the button below
Text Books
Mandatory:

Book orders can be placed at:
Canada/International:
Email your book order to bookstore@alhudainstitute.ca
Pakistan and International: 
Email your book order to salesoffice.isb@alhudapk.com (Islamabad)
USA:
Purchase books from: www.alhudaonlinebooks.com